Bundle of 11 Sweet Frames Deal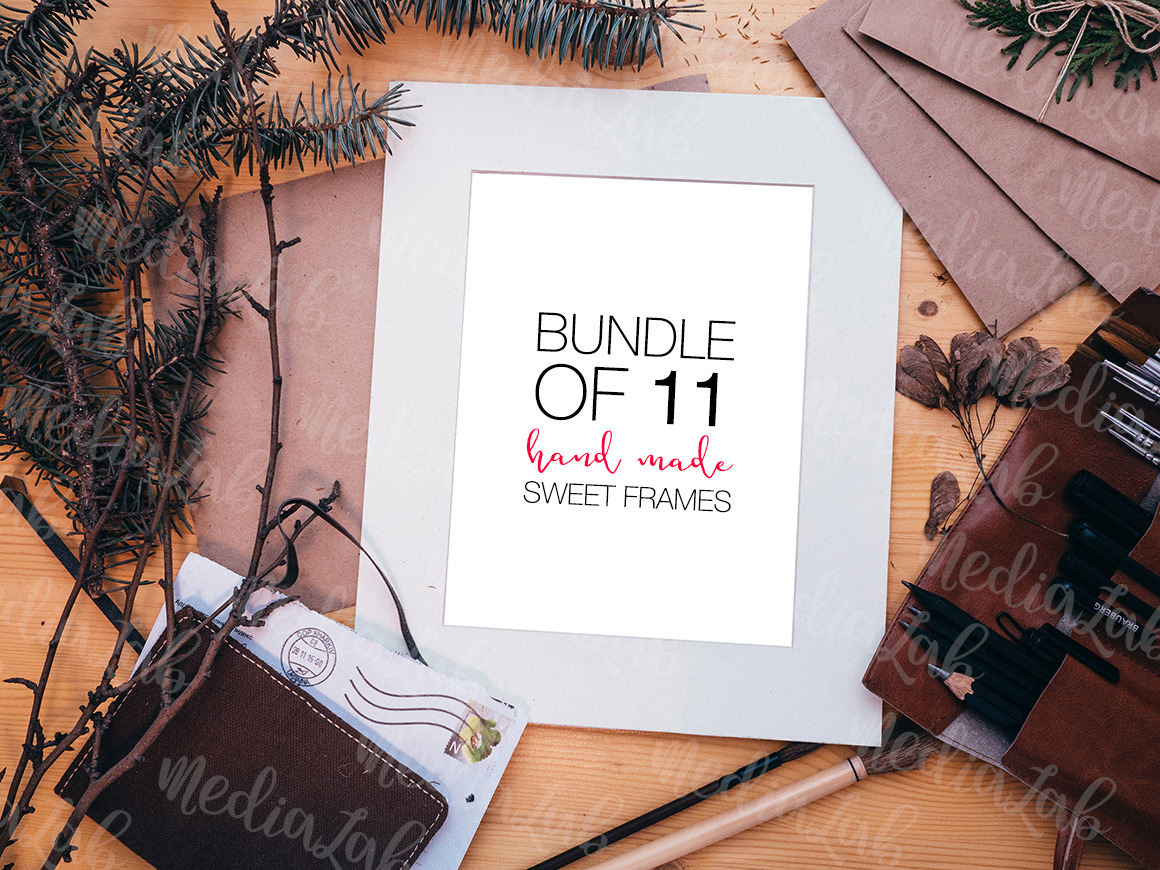 This deal
expired
on
March 07, 2016
CURRENT PRICE

$29

OUR PRICE

$0

YOU SAVE

100.00%

ITEMS SOLD

0
Deal Categories: Free and Graphics.Deal Tags: jpg frames and png frames.
Bundle of 11 Sweet Frames Deal
Super cute way to show your prints and designs! This package contains 11 sheets and you modet choose the one that you like! You can present their products and does not use repeating patterns each time! =)
300 dpi JPG stock photo ready for use – Just overlay your graphic art, print, invitation, card, stationary, promo, headline – whatever you want! The photos come in one size, 4608×3456 pixels in both 300 dpi saved as JPG and PNG.
Each photo is also saved as a PNG with a transparent background. This allows for adding your "non-white" designs quickly & effortlessly in photo editing software like photoshop, gimp, pickmonkey & more! Simply overlay it above your print, scale if needed, and press save!
These are real photos – not digitally staged, which will make your product look even better!
Image files are high-resolution PNG & 300 dpi. Downloaded file will not have watermark, or "your design here" text.
Perfect for web designers, graphic designers, online shop owners, bloggers and so on. Every image is ready for you to download and customize.I represent to your attention an incredible 100% handwritten font. Very suitable for the design of logos, creation of invitations, greeting card and more.
Related Deals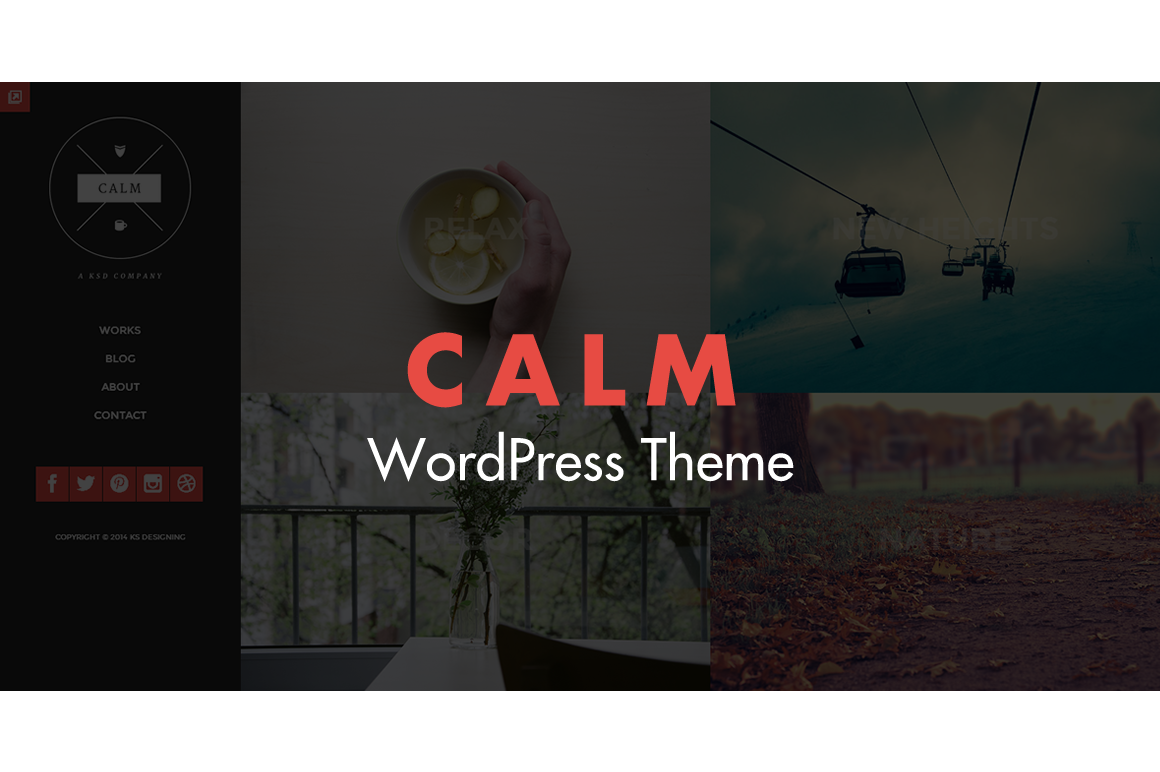 This deal
expired
on
September 20, 2015 00:00:00
CURRENT PRICE

$30

OUR PRICE

$0

YOU SAVE

100.00%

ITEMS SOLD

0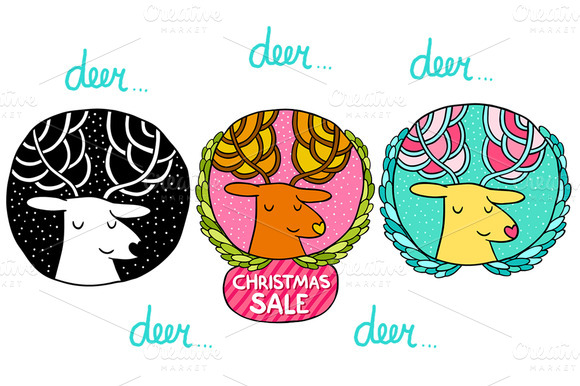 This deal
expired
on
October 25, 2015 00:00:00
CURRENT PRICE

$29

OUR PRICE

$0

YOU SAVE

100.00%

ITEMS SOLD

0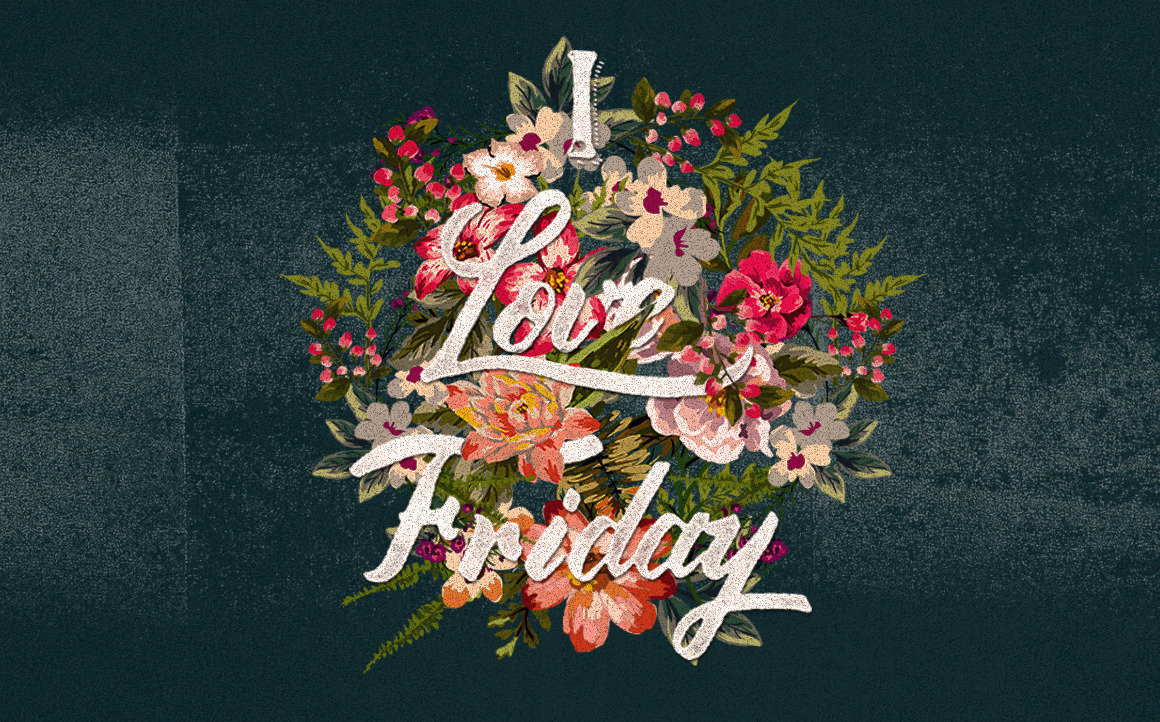 This deal
expired
on
September 20, 2015 00:00:00
CURRENT PRICE

$30

OUR PRICE

$0

YOU SAVE

100.00%

ITEMS SOLD

0